After the EPA declared the Tintic Mining District to be on the NPL list, Atlantic Richfield retained Anderson Engineering.

Our Senior Construction Team prepared surveys of existing conditions provided remedial designs for impacted areas and offered technical support during construction. Designs included groundwater pumping systems, hydraulic structures, roads, covers, and more.
The 450-acre Eureka Mills site is part of Utah's historic Tintic Mining District, located in the East Tintic Mountains about 80 miles southwest of Salt Lake City in Juab County, Utah.
Eureka was founded in 1870, following discovery of a high-grade mineralized outcrop containing silver and lead as well as other minerals, including gold, copper and arsenic. The area was extensively mined until 1958. Large waste rock piles and associated waste material resulting from mining operations were left primarily on the south side of the valley, immediately adjacent to residences and businesses. Transport along rail lines, milling operations and use of mine waste for urban construction spread mine waste throughout the town.
The site includes the residential and commercial parts of Eureka and some adjoining areas outside of the city limits. The State of Utah discovered contamination at the site during an inspection in July 2000. Following cleanup, operation and maintenance activities are ongoing.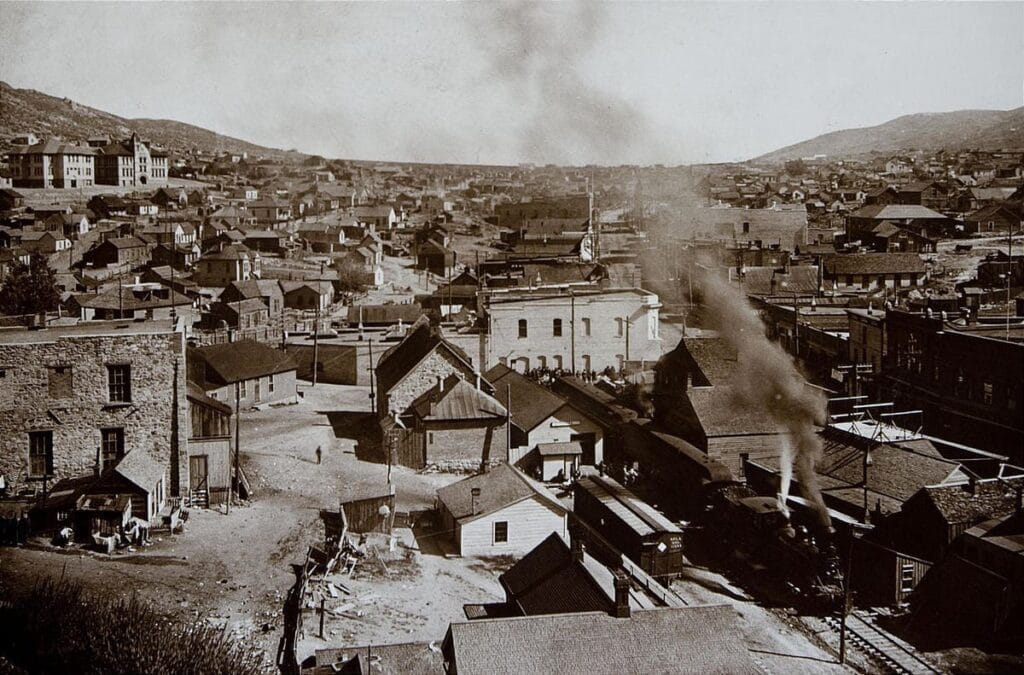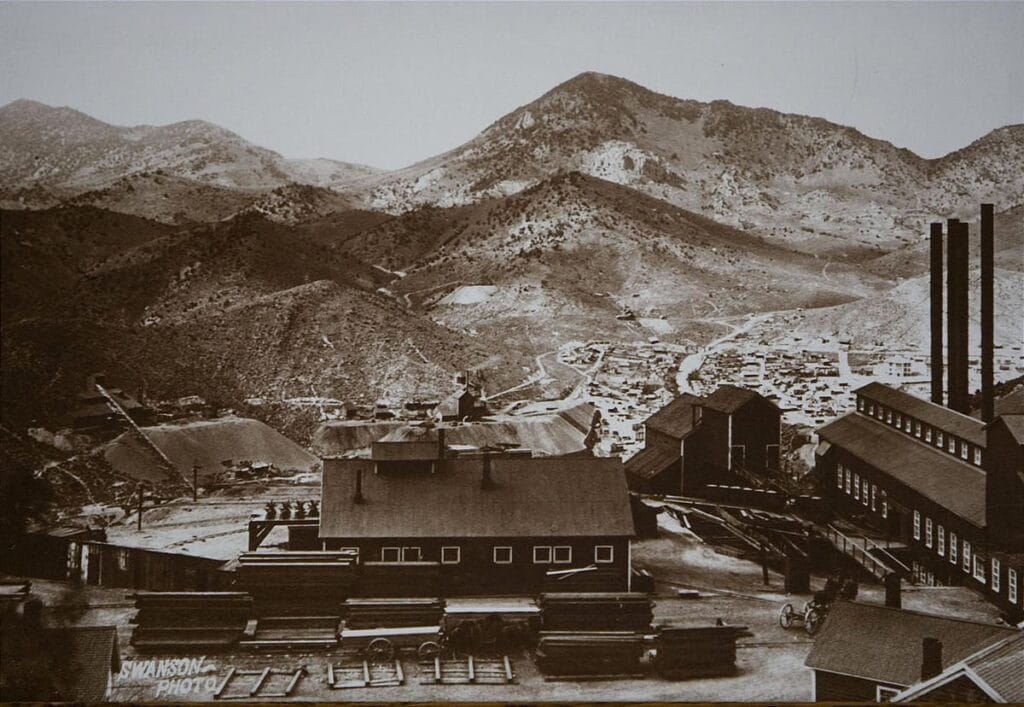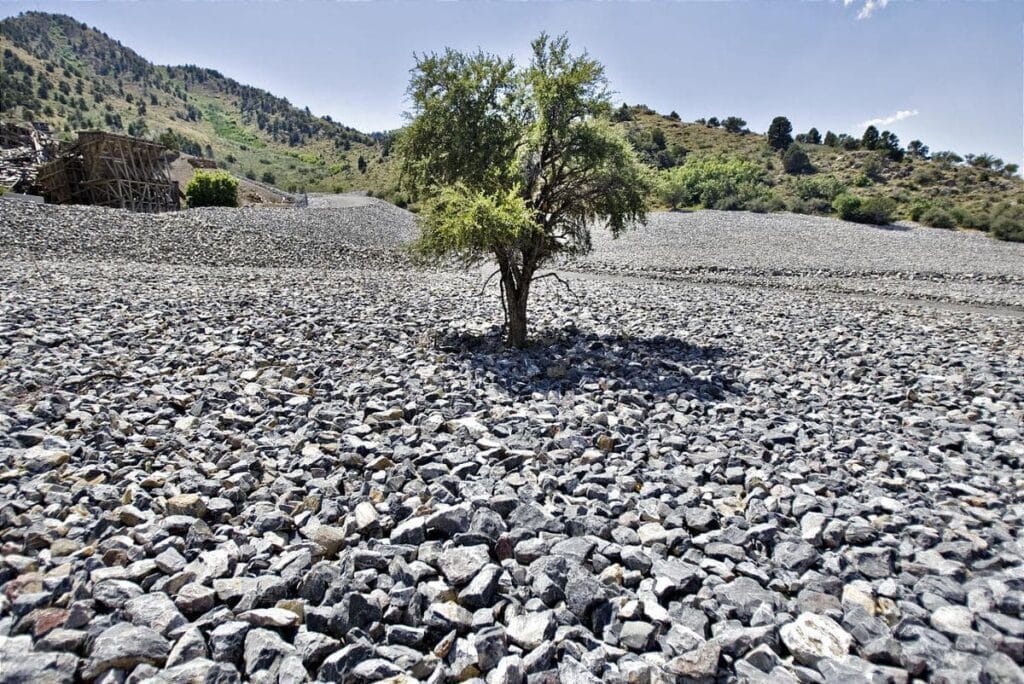 Current Site Status
Anderson Engineering as part of the Closure Team worked with City, State, and Federal Authorities providing civil engineering, field surveying, ground construction, waste removal, and project management. Today per the EPA site:
The site's long-term remedy included grading and capping of mine waste piles, excavation of lead contaminated soils in residential areas with replacement of 18 inches of soil cover, implementation of institutional controls, and implementation of public health actions until the remedy is in place. Construction work for the remedial action for the mine waste piles and residential areas finished in 2010. Cleanup took place at about 700 residential and commercial properties. In September 2011, EPA determined that no further action was required for groundwater, surface water and ecological risk (OU4). Cleanup has also included removal actions, or short-term cleanups, to address immediate threats to human health and the environment. EPA completed soil removal actions in 2001 and 2002 in response to high concentrations of lead and arsenic in soil and elevated blood-lead levels in children in Eureka.

https://cumulis.epa.gov/supercpad/SiteProfiles/index.cfm?fuseaction=second.cleanup&id=0801644