The Jackpile-Paguate Uranium Mine site is located at the Laguna Pueblo, about 40 miles west of Albuquerque in Paguate, Cibola County, New Mexico. The site consists of three former tribal leases within the Laguna Pueblo. The former leaseholder, Anaconda Minerals Company, a division of Atlantic Richfield Company (ARCO), mined and operated a uranium mine at the site from 1953 through 1982. Out of a total of 7,868 leased acres, mining disturbed 2,656 acres. This disturbance originally included three open pits, 32 waste dumps, 23 protore (sub-grade ore) stockpiles, four topsoil stockpiles, and 66 acres of buildings and roads. During the 29 years of mining, about 400 million tons of rocks were moved within the mine area, and about 25 million tons of uranium ore were transported via the Santa Fe Railroad from the mine to Anaconda's Bluewater Mill. The mill was located 40 miles west of the site. In 1986, the Pueblo of Laguna, the Department of Interior (DOI), Bureau of Land Management, Bureau of Indian Affairs, and Anaconda/ARCO entered into a reclamation an agreement under a Record of Decision (ROD). It was agreed that the Laguna Pueblo would complete the reclamation work.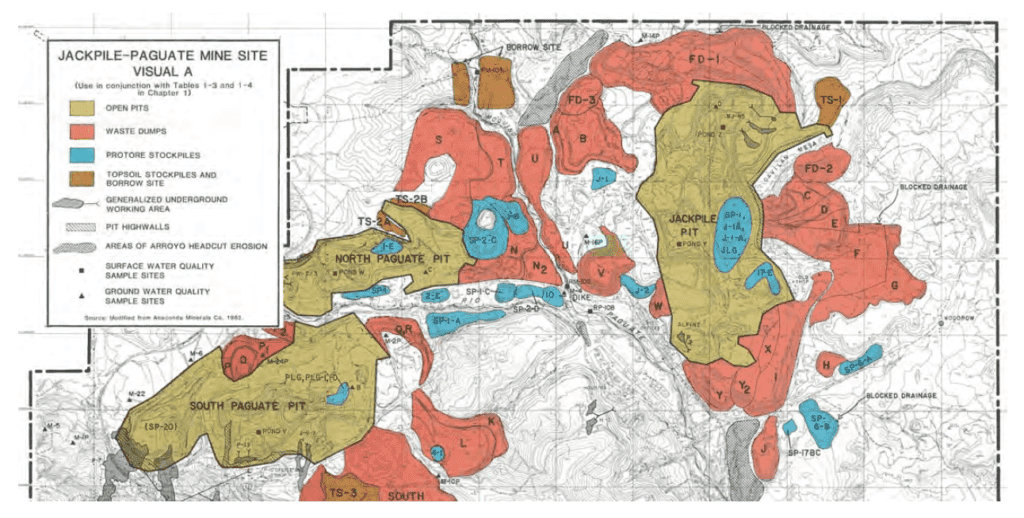 Long-term Senior Leader Involvement
Our Senior Vice President, Christopher Sanchez (as an employee of Atlantic Richfield) was the mining engineer and the individual responsible for the development of the closure plane for the mine. The EPA listed this site in 2012 due to continued exposure to surface and groundwater. Anderson has been retained to evaluate remedial construction relative to the closure plan which was to be implemented by the Pueblo.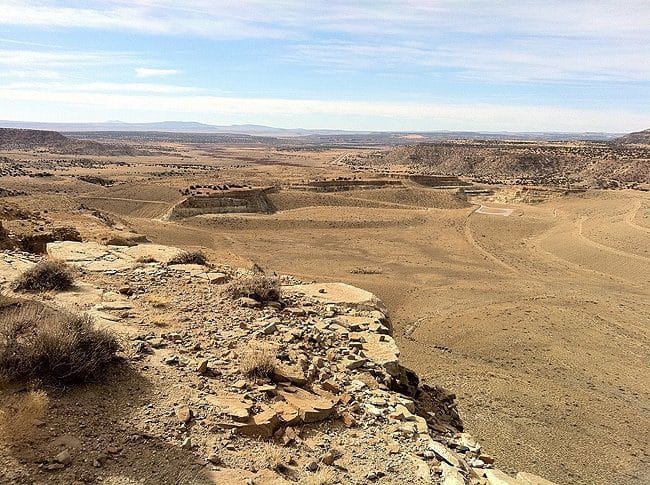 Resources – Go Deeper