21,000 seat auditorium, 1.2 million square feet
The Church of Jesus Christ of Latter-day Saints Conference Center is considered as an architectural miracle by many today. The Conference Center covers most of a 10-acre block and accommodates 21,000 people in one sweeping auditorium. In addition to the main auditorium, the Conference Center also contains a 900-seat theater, an underground 1,400-car parking structure, and a four-acre terraced park on the roof.
Survey, Construction Management, Civil Engineering
Vigil B. Anderson, a founder and Senior Engineer with Anderson Engineering lead out site-wide efforts as the Owners Representative. Anderson Engineering provided surveying in the establishment of the primary control network; construction layout for the steel contractor; verification of critical structural elements for the owner and prime contractor; civil design for the central heating plant; and design and quality control at the Little Cottonwood Granite Quarry.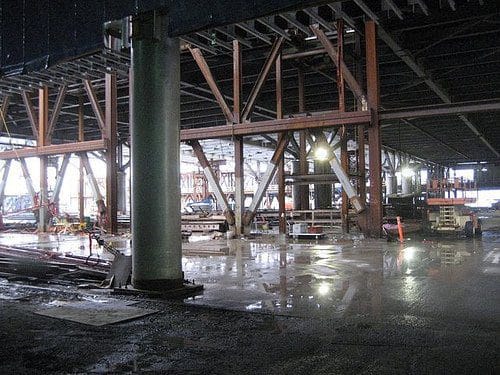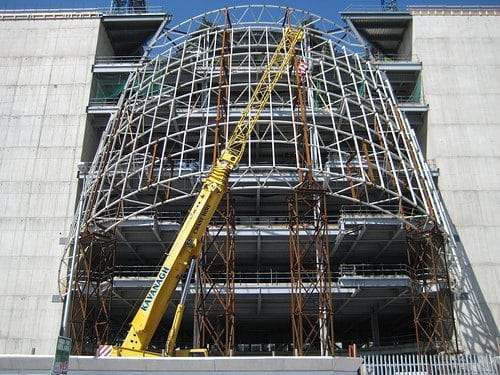 Resources – Go Deeper