Running a construction project can be a huge challenge. As the leader, you have many tasks and responsibilities to focus on; however, the most important of these involves making sure that your crew is doing a good job. This all begins with you, what you choose to focus on, and how you implement these plans. Only then can your crew really begin to produce the type of quality work you are expecting from them. Here are a few ways to make sure your crew members can get the job done right.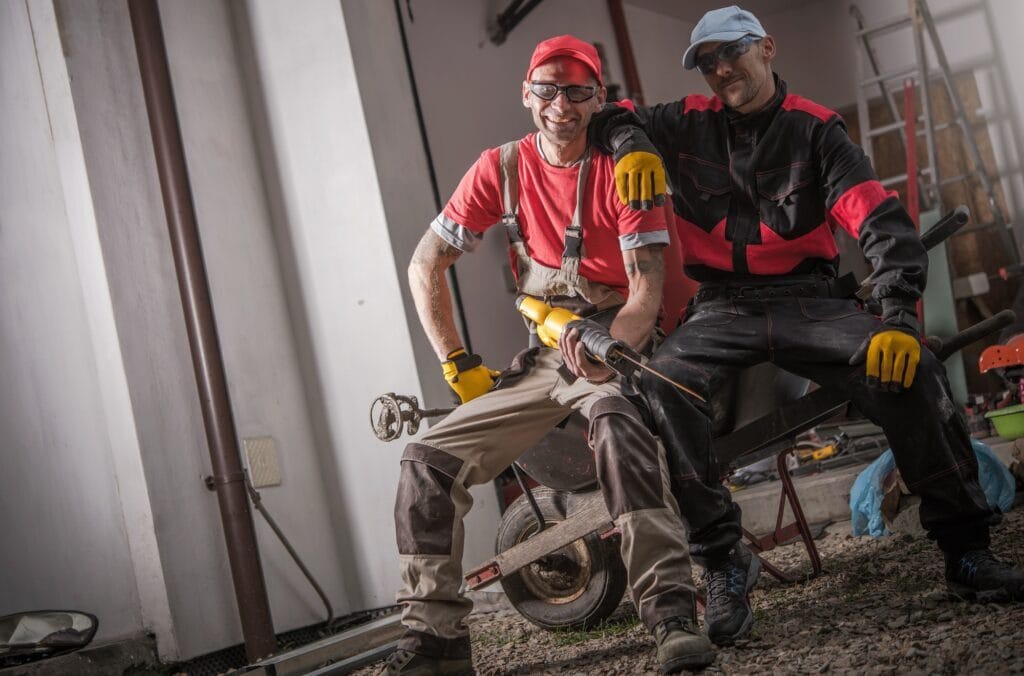 Give Them the Right Tools
No matter how skilled a crew member is, without the right tools, they aren't going to provide you with excellent work. When it comes to a construction project, physical tools, such as hammers and nails, aren't going to be enough. Your crew will also need tools that allow them to see the end goal and how to reach it. This allows them to make the necessary changes to their site in order to avoid delays down the road.
Abide by Safety Standards
Safety is absolutely the most important aspect of any construction project. It is your responsibility as the leader of your crew to make sure that all safety standards are being met and practiced. This means providing your crew members with the correct PPE, aka personal protective equipment. You may also utilize the Kaizen method for construction in order to allow the process to go more smoothly while keeping your crew members safe.
Listen to Your Crew
With so many things going on within a constitution job, it can be rather easy for voices to be diminished. However, growing concerns and frustration can quickly lead to an unhappy crew and shoddy overall work. So, what can you do to avoid this issue? One of the best ways to begin actively listening is to hold town hall meetings. This is where crew members gather to speak with you about their concerns, questions, or statements regarding the project. The line of communication is open, and crew members feel valued.
Running a construction site can be a real tough job, but that only is more of a reason to provide your crew members with the right type of leadership that allows them to do their jobs right. It is recommended to adhere to the list of tips above in order to begin making necessary changes to your site.
We are doers. We do civil and structural engineering, environmental consulting, land survey, construction management, and field services. Whatever you need, we'll get it done.